At IntelMed, we believe in the power of medical technologies to enhance and improve the lives of our customers and of the larger community we serve. In our years of providing medical technology services, we have established ourselves as a company that cares. We have survived and thrived by providing the optimal equipment, service and care, delivered with compassion and integrity.
IntelMed is the exclusive representative and distributor of Impella 5.0 microaxial blood pump in MEA manufactured by Abiomed .
http://www.abiomed.com/
IntelMed is the exclusive representative and distributor for the long term assist device for the treatment of advanced HF manufactured by Jarvik in Lebanon.
https://www.jarvikheart.com/
IntelMed is the exclusive representative and distributor for the unique Total Artificial Heart in the World from Syncardia Inc. in Lebanon.
www.syncardia.com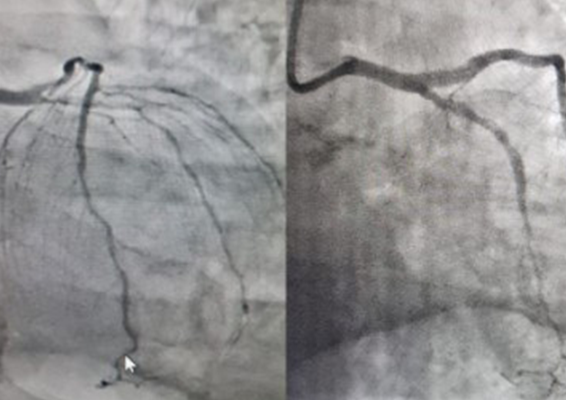 Success as the First Shockwave Cases
are Performed in the Middle East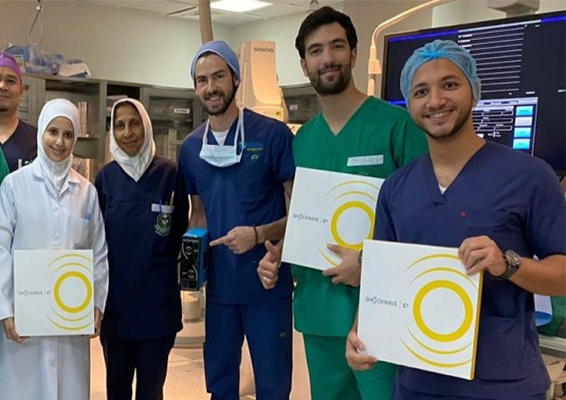 First Schockwave Case in KSA
Introducing intravascular lithotripsy to KSA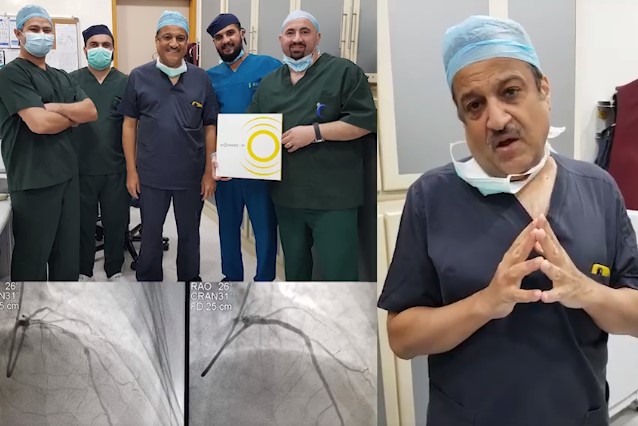 First Jarvik LVAD in the Middle East
A first of a kind left ventricular assist device implant in the region
A Jarvik 2000 LVAD Patient Story
Diagnosed with severe ischemic cardiomyopathy at the age of 64, Mostafa received his Jarvik 2000 LVAD on November 19th, 2019. The Jarvik 2000 Ventricular Assist System has granted Mostafa superb quality of life which he happily leads beside his family.
Thrombectomy Amid COVID-19
The new Coronavirus is keeping stroke patients from seeking medical attention due to fear of infection. As you can see in these pictures, the medical team at LAUMC cath lab are taking all necessary precautions to prevent the spread of the Coronavirus. This thrombectomy case was performed by Dr. Raghid Kikano for patient suffering from ICA occlusion.
Two patients were successfully done at Saint-George University Medical Center with Dr. Assaad Maalouf, Dr. Fadi Abou Jaoudeh and Dr. Nidal Abi Rafeh, and a third patient has been performed by Dr. Gilbert Abou Nader at MEIH.
Successful thrombectomy case performed at LAU Medical Center-Rizk Hospital. Patient was a 69 year old male suffering from right M1 occlusion. The procedure was done 1 hour after stroke onset using Penumbra System® JET™ 7 Reperfusion Catheter, and after just 2 passes aspiration, full perfusion was restored.
Patient with calcified LAD and diagonal coronary artery underwent Shockwave Intravascular Lithotripsy. Complete perfusion was restored. #IntravascularLithotripsy #ShockwaveIVL #coronary
RCA CTO treated with Shockwave IVL then fixed with 3 drug eluting stents performed by Dr. Yousef Altayyeb
Read More
Would you like to know more about our services?
Want help navigating through our innovative medical devices?